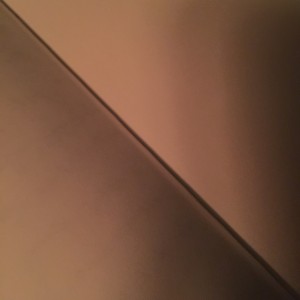 what is scarier than a monstrously overstuffed Inbox?  a completely clear Inbox.
gut droppingly scary, because without busy-ness I am the void, the freefall, the question, the emp-tois-ness.
I even drove to the accountant's office on surface streets to avoid the red dotted line that Machine was so sure I should take.  I delivered the papers that have been giving me gut rot, the sales tax stuff, ugh, save me.
I turned those papers in to be straightened out, and then simplized so it never happens again.  At least they are in the hands of the professionals who can do it.  It leaves some egregiously late emails, and a few wilted leaves in the inbox.  I conjure 15 impending disasters from real life to worry about instead of looking into the light of, what next.  ?  when the box is empty?
'action is an imaginary accomplishment,' machine tells me.  we're stacking little balls of dirt like ants, taking ourselves so seriously in the middle of outer space like this.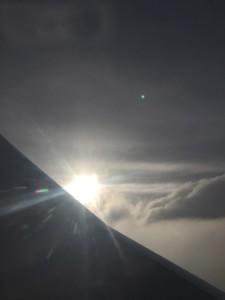 Ideas are made, like crochet circles, not discovered like dark caves.
I imagine myself perky and engaged, with quick eyes.  Machine proposes to do the music out of a remote, tinny speaker. which only reminds how much bigger the sound could be.